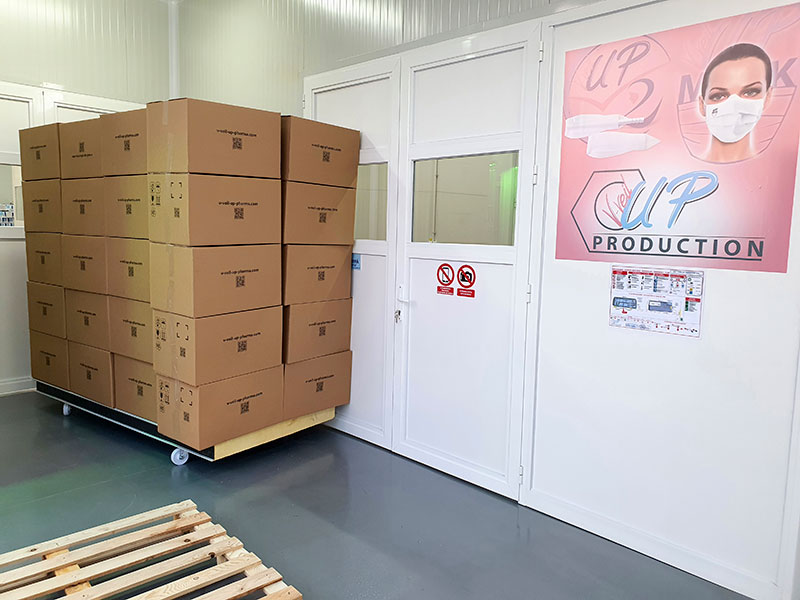 is a European company that manufactures and sells the best patented self-sampling veil to detect HPV. The Pompidou Hospital in France confirmed in their study that our Vaginal Veil Collector was twice more effective in detecting high-risk oncogenic papillomaviruses (HPV-HR) than the classic method, even using the best swab.
The manufacturing facility is in Romania and has a production capacity of 20 million veils per year. By using more efficient technology (robots & cameras) we can easily double production capacity with no change to the current infrastructure. We can further scale our production capacity as we have 1 hectare of land adjacent to our factory for future expansion.
V-Veil-Up Production is the owner of the factory, industrial tools included.
V-Veil-Up Production owns and controls the whole chain from R&D, applications development, production, quality control, sales & marketing and logistics.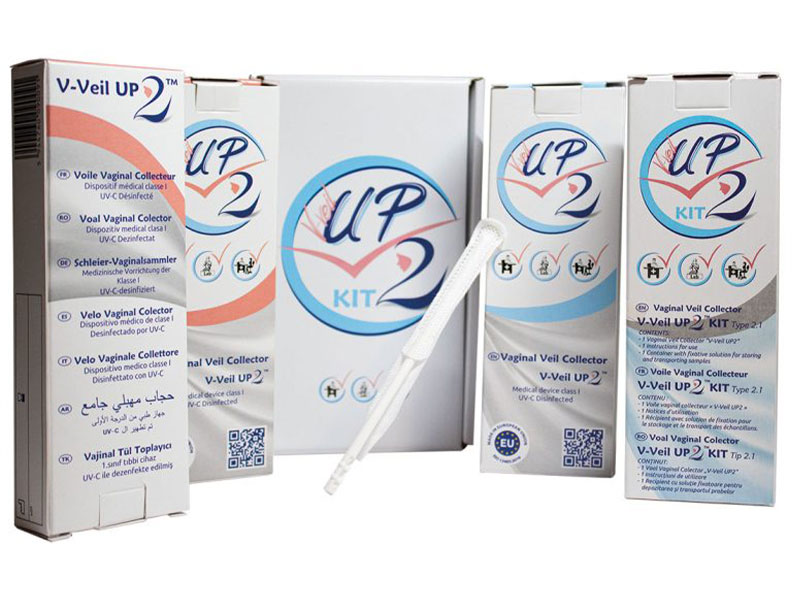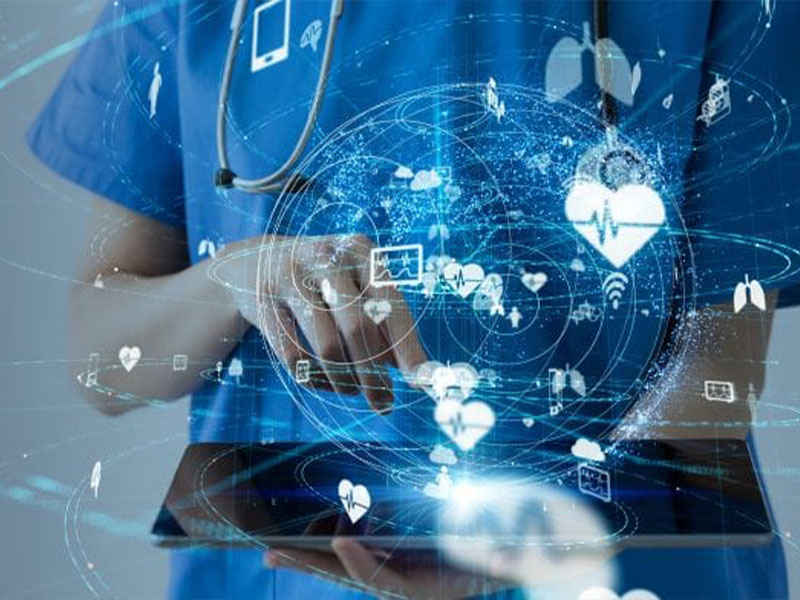 The new WHO's recommendations for screening and treatment to prevent cervical cancer are STILL THE NUMBER ONE PRIORITY in the world (6/July/2021) and they focus more on the HPV diagnostic than before.
O.E.M. PROCESS AVAILABLE ON DEMAND
As a manufacturer of patented and innovative product to collect the DNA, cells to do HPV and IST test adapted to doctor and also to the women herself for her self-sampling.
V-Veil-Up Production produces for various Lab, companies, which would like to have the product with their specification under their name. OEM outsourcing can help you plan your manufacturing within agile and safe timelines to match your business target. It is always better to work with the leader of this Patented technology than to use old and overpassed technology.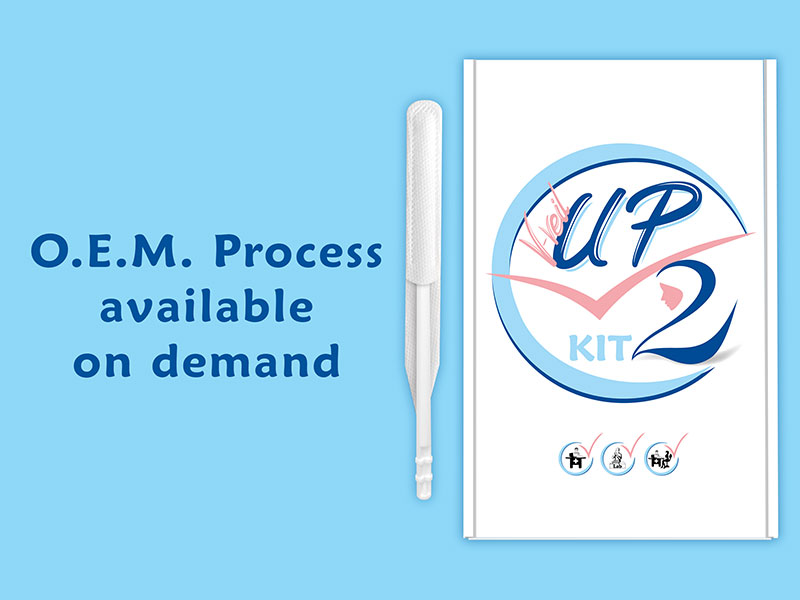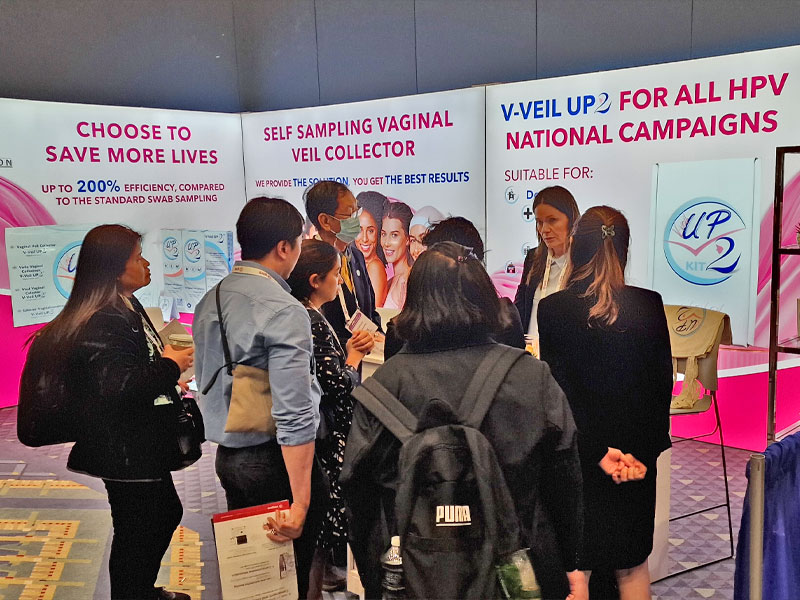 V-Veil-Up Production manufactures the best patented self-sampling product on the market today and we are the only one to have so many scientific studies comparing the classical method involving a doctor with the self-sampling.
The V-Veil-Up Team hopes that you will choose to save your life thanks to our new patented technology.  
Thank you!
Bernard Chaffringeon
Image of our first study with our HPV Veil in 2017 with Professor Laurent BELEC of Pompidou Hospital (France) and student ZITA ALEYO NODJIKOUAMBAYE who received the title of Best African Scientist for the year 2019